Surejust have been manufacturing equipment used by the marine industry for over 25 years, our reputation for quality is shown throughout our product range.
A pressure Relief Valve is a safety device designed to protect a pressurized vessel or system during an overpressure event. An overpressure event refers to any condition which would cause pressure in a vessel or system to increase beyond the specified design pressure or maximum allowable working pressure (MAWP). The primary purpose of a pressure Relief Valve is protection of life and property by venting fluid from an overpressurized vessel.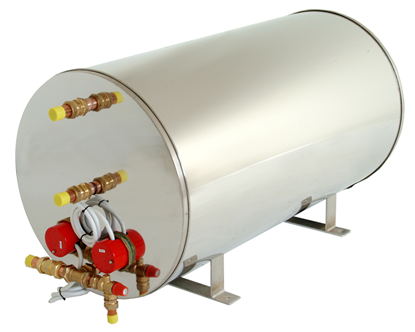 The Super Yacht range of calorifiers has been exclusively designed for use by Super Yacht builders. The super efficient heat exchanger of copper finned tubing makes recovery and heat up times extremely fast.